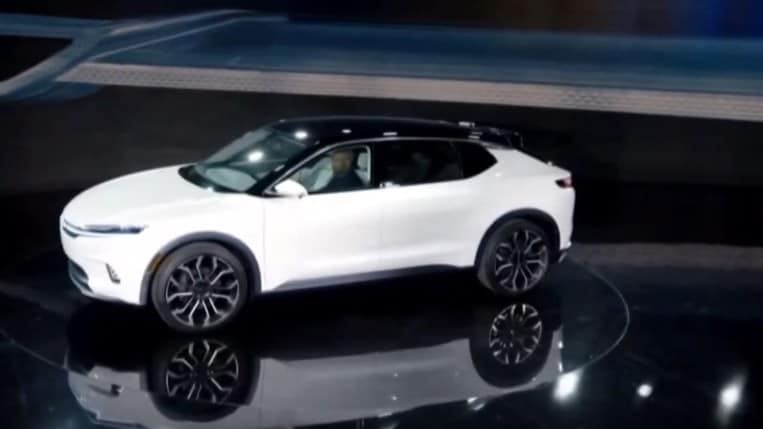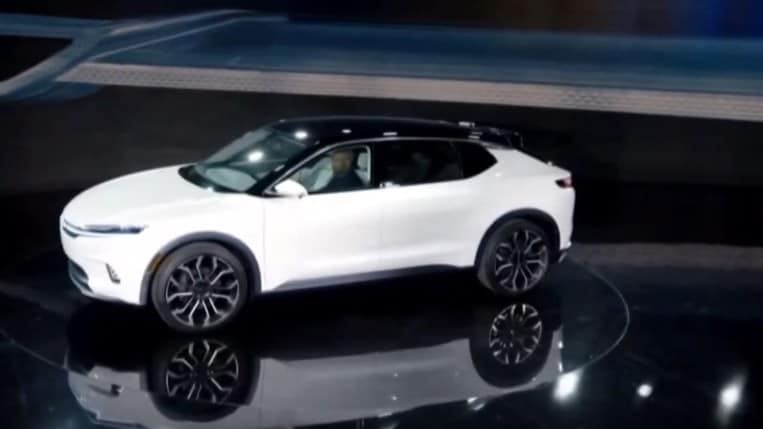 The parent company for some of America's most iconic car brands has laid out an aggressive new plan to go electric.
Stellantis is a new name to many Americans but encompasses many well-known brands. It's effectively one of the classic "big three" automakers. The result of a merger, Stellantis controls Chrysler, Dodge, Jeep, and Ram, as well as brands less familiar to many Americans, like Alfa Romeo and Fiat.
The company says it is "targeting over 70% of sales in Europe and over 40% in the United States to be low-emission vehicles (LEV) by 2030."
Four New Electric Platforms
It will get there with a combination of electric vehicles (EVs) and plug-in hybrids (PHEVs). In the shorter term, plug-in hybrid versions of existing models will dominate. But the company has developed four flexible platforms that can be built into electric cars.
Three are small, medium, and large unibody platforms that will form the basis of cars and crossover SUVs. The fourth is a body-on-frame platform useful for building pickup trucks and more rugged, off-road-oriented SUVs. Stellantis says the platforms "will deliver ranges between 300-500 miles and with class-leading fast charging capability of 20 miles per minute."
EVs for Every Brand
During a presentation, executives teased several vehicles already in development.
Ram
The biggest news came from Ram, which promised an all-electric version of its best-selling Ram 1500 pickup in 2024. With that news, all three of the best-selling vehicles in America are now set to go electric. The Ford F-150 Lighting is available for order today and is slated to arrive next year. Chevrolet promises an electric Silverado with a range of up to 400 miles, though they haven't put a date on that vehicle's debut.
Jeep
Jeep executives promised an electric or PHEV vehicle in every market segment and showed what a plug-in hybrid version of its latest Grand Cherokee SUV, called the 4xe model. They also teased a future pure electric Wrangler.
Dodge
Dodge previewed an "electric muscle car" with lines reminiscent of its classic late 1960s Chargers.
Chrysler
Chrysler may be the closest to bringing an electric vehicle to market, but it remains coy about future plans. Chief Design Officer Ralph Gilles drove on stage in a Chrysler-badged EV, but never mentioned the vehicle. With lines close to those of the Polestar 2, the mystery car blurs the design traits of a sedan and an SUV. It looked production-ready, but no one explained its presence.
With Stellantis' announcements, all three of America's automotive giants are now committed to an electrified future. General Motors has pledged to sell a mostly-electric lineup by 2035. Ford has resisted setting a date, but its Mustang Mach-E and F-150 Lightning have been early critical successes. The country's infrastructure has some catching up to do before EVs can become mainstream.
Related:
Future Electric Trucks: What's coming in 2022 and beyond?


Read More: Stellantis Lays Out Aggressive EV Plans for Chrysler, Dodge, Jeep, Ram