KUALA LUMPUR: UMW Toyota Motor (UMWT) has been producing vehicles in Malaysia for a while, and the Japanese automaker has now confirmed its expansion plans. Yes, Toyota will be now going forward with the mass production of hybrid EVs in the country. This move is in line with the automaker's carbon neutrality goal 2050. Toyota aims to achieve this goal via the production of more and more EVs and the development of emission reduction measures.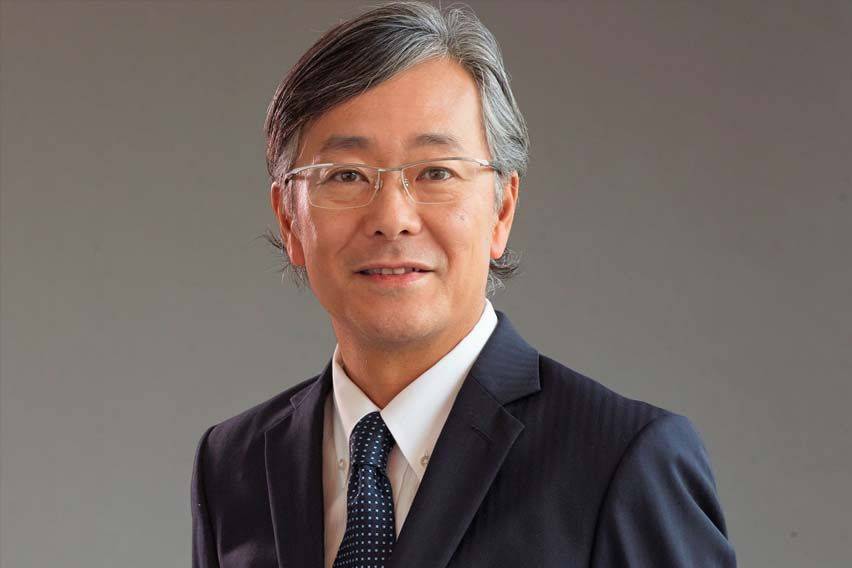 As per Akio Takeyama, UMWT Deputy Chairman, Toyota's global direction tallies with the Malaysian government's environmental sustainability and green tech targets. Also, despite the market inclination towards pure EVs and PHEVs, Takeyama believes that the most practical, realistic, and immediate solution for the domestic market lies in hybridisation.
He added, "The mass production and growing acceptance of Hybrid Electric Vehicles (HEV) will lead to the entire automotive eco-system evolving to embrace a more conscious and concerted effort in reducing Malaysia's carbon footprint."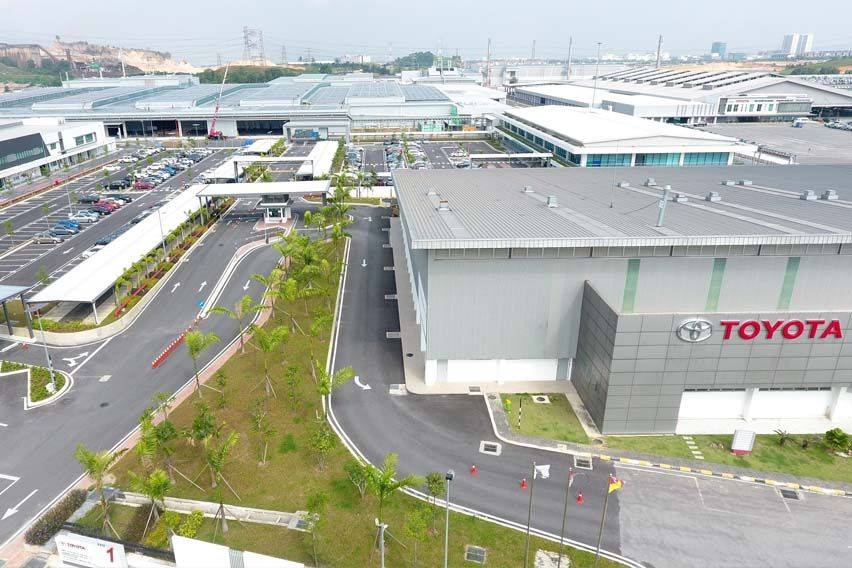 Toyota has been selling electric vehicles before the turn of the century, starting with Toyota Prius and with it and many more the automaker is on track to sell eight million EVs every year by 2030. By 2050, Toyota plans to have 15 EVs in its line-up with a total of 70 electric vehicles to offer by then, including hydrogen fuel-cell alternatives.
Furthermore, UMWT plans to invest an additional RM 270 million to expand its current manufacturing operations and facility, including Bukit Raja plant at Selangor. Built with an investment of RM 2 billion, the Bukit Raja facility is considered one of Toyota's most efficient and advanced plants in Asia, all thanks to the two-megawatt solar panels, regenerative thermal oxidiser, and 156 cubic meters rainwater harvesting capacity.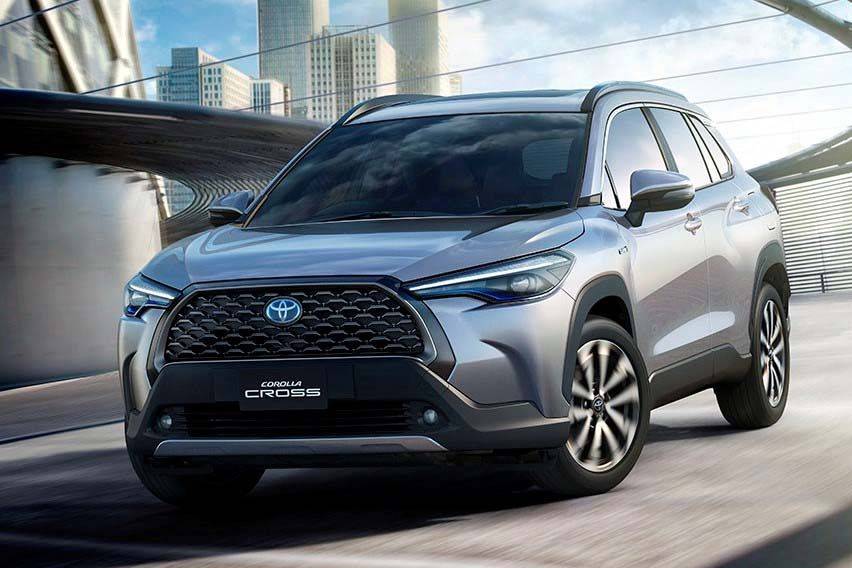 UMW Toyota Motor President, Ravindran K said, "The ultimate goal will not rest solely on vehicle electrification, but to achieve carbon neutrality and zero-emission on all fronts, from putting cleaner vehicles on the road and addressing manufacturing processes, to helping to create greater awareness for the protection of the environment."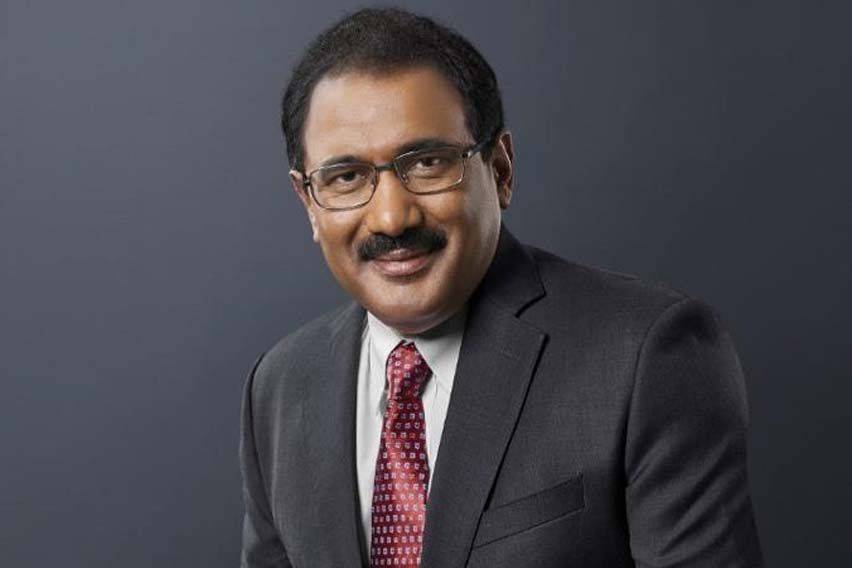 Ravindran is hoping that UMWT's mass electrification plans (focused on hybrids and not full EVs) will be considered by the government in its National Low Carbon Mobility Blueprint. Toyota commands an 11 per cent market share in Malaysia, though not the biggest slice in the pie, but considerable enough to influence the market direction.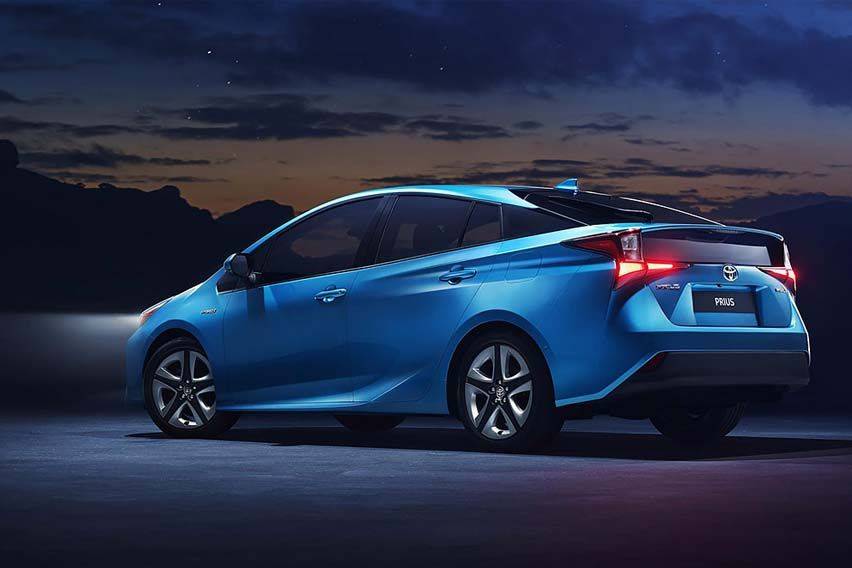 It will be interesting to see how Toyota's local hybrid production plans unfold, amidst tough competition coming from the best-selling non-national automotive brand in Malaysia, i.e., Honda.
Also Read: Meet the SARD GR 86 GT1 concept


Read More: It's official, Toyota to commence large-scale hybrid EV production in Malaysia