http://static1.squarespace.com/static/5f3b08d4515c242514c95656/5f3d90765b5b1a5945139f34/614dfd076a219a3615123459/1633448994819/ev-connect-app-supports-additional-languages.jpg?format=1500w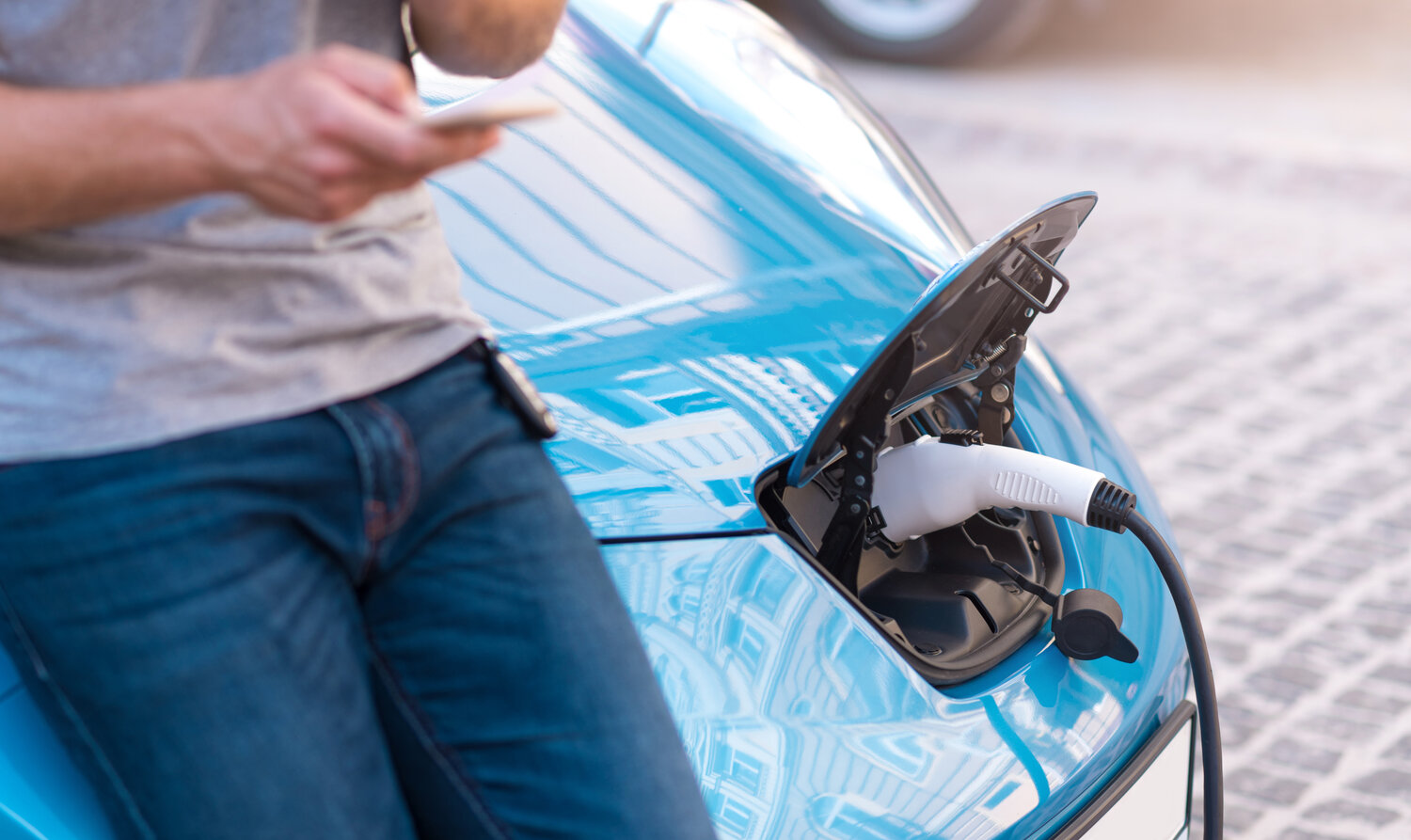 Here at EV Connect, we provide our drivers a convenient and reliable charging experience. Now drivers can comfortably charge their vehicles in French and Spanish with the EV Connect Driver App.
EV Connect has experienced extraordinary growth over the last years, so much so, that we've expanded our charging network into Canada. As we continuously grow and improve to provide a turnkey EV charging management platform, we're also striving to empower our EV drivers with a seamless EV charging experience.
That's why we're excited to announce that our EV Connect driver app now supports multiple languages! In this blog post, we'll cover this latest update and how to use the EV Connect app in your preferred language.
Comfortably Charge Your Vehicle
The EV Connect Driver's app now supports two additional languages: Spanish and French.
As a service-first company, we've had the opportunity to learn how EV drivers use the app and better understand driver scenarios, pain points and aspirations. Now we're making the EV charging experience easier by making drivers comfortable to charge their car in their native language.
If you already have the EV Connect Driver app installed, ensure you update to the newest version of the app, and it will automatically update to the your preferred language based on your current device settings.
In addition, here are some other noteworthy points included in this update:
·       Supported by iOS and Android devices
·       Spanish and French are now available on the EV Connect Driver app (U.S.) and the EV Connect Canada Driver app.
·       All in-app notifications, SMS, & email communications will also be in the user's preferred language
The EV Connect Driver app currently supports English, Spanish, and French, and we will be adding new languages soon to continuously improve and further expand internationalizing the EV Connect app for our drivers.
Download our EV Connect App today!