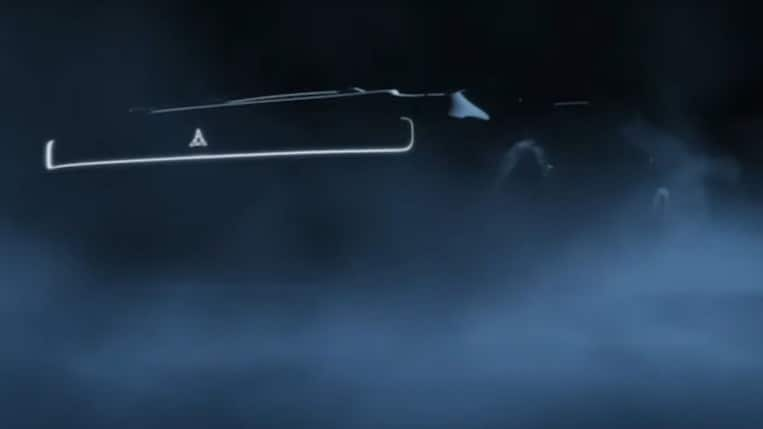 "That thing got a Hemi?"
"Not anymore."
Dodge has built its reputation on big V8s built into powerful muscle cars and muscular sedans and SUVs. But American automakers are going electric. None of them want to be caught with a gas-heavy lineup when the rest of the industry has moved on. So what will happen to Dodge's beloved lineup of V8-powered snarlers?
"These cars that you know today will go out of production by the time we get to 2024," Dodge Brand CEO Tim Kuniskis told Motor Trend. The magazine reports that the Charger sedan and Challenger muscle car will be phased out over the next three years.
Three Electrified Models
In their place comes what Dodge is referring to as "electric muscle." The first electric muscle car, Kuniskis says, will make its public debut within five months. He also says to expect a plug-in hybrid car with a Dodge badge and a third vehicle.
"The third one is going to be a very, very, very, significant car at the end of the year," he says, presumably meaning next year.
The plans don't, he says, include a plug-in hybrid (PHEV) Dodge Durango. That's a bit of a surprise. The Jeep Grand Cherokee and Dodge Durango historically use the same platform. Jeep recently introduced a revamped Grand Cherokee with an available PHEV drivetrain. But, at least for now, Kuniskis says the Durango isn't making the same leap.
Pleasing its Base
Dodge, however, knows its fanbase isn't cross-shopping Chargers and Teslas. The brand has a loyal following who appreciate its dedication to the visceral pleasures of fire under the hood. In the short term, it plans to continue offering them what they love.
"For 24 months, we are feeding the beast," Kuniskis says. The brand's "Never Lift" campaign will include a line of Direct Connection performance parts designed to add power to existing Dodges and several "buzz models" aimed at enthusiast drivers.
The brand has invited select dealerships to become "Power Brokers" trained to sell and service specialized performance vehicles.
Bringing the Two Sides Together
Dodge knows it's going to have some convincing to do to get some of its most faithful fans to embrace electrification.
"I'm juggling knives because I've gotta keep two different huge factions happy," Kuniskis told Motor Trend. He knows that. The magazine reports that some enthusiasts "have sent Kuniskis death threats" over the brand's plans to electrify.
But, the Dodge leader is convinced, "at some point those two factions will converge. The problem is no one knows when they will converge. My job is to provide confidence, over the next 24 months, that we're gonna do this."


Read More:Dodge to Phase Out Challenger and Charger in Favor of Electric Cars | Kelley Blue Book